The Sale is On! citizenM Launches 2023 Spring Sale
citizenM offers free three month trial of mycitizenM+ membership and discounts up to 25%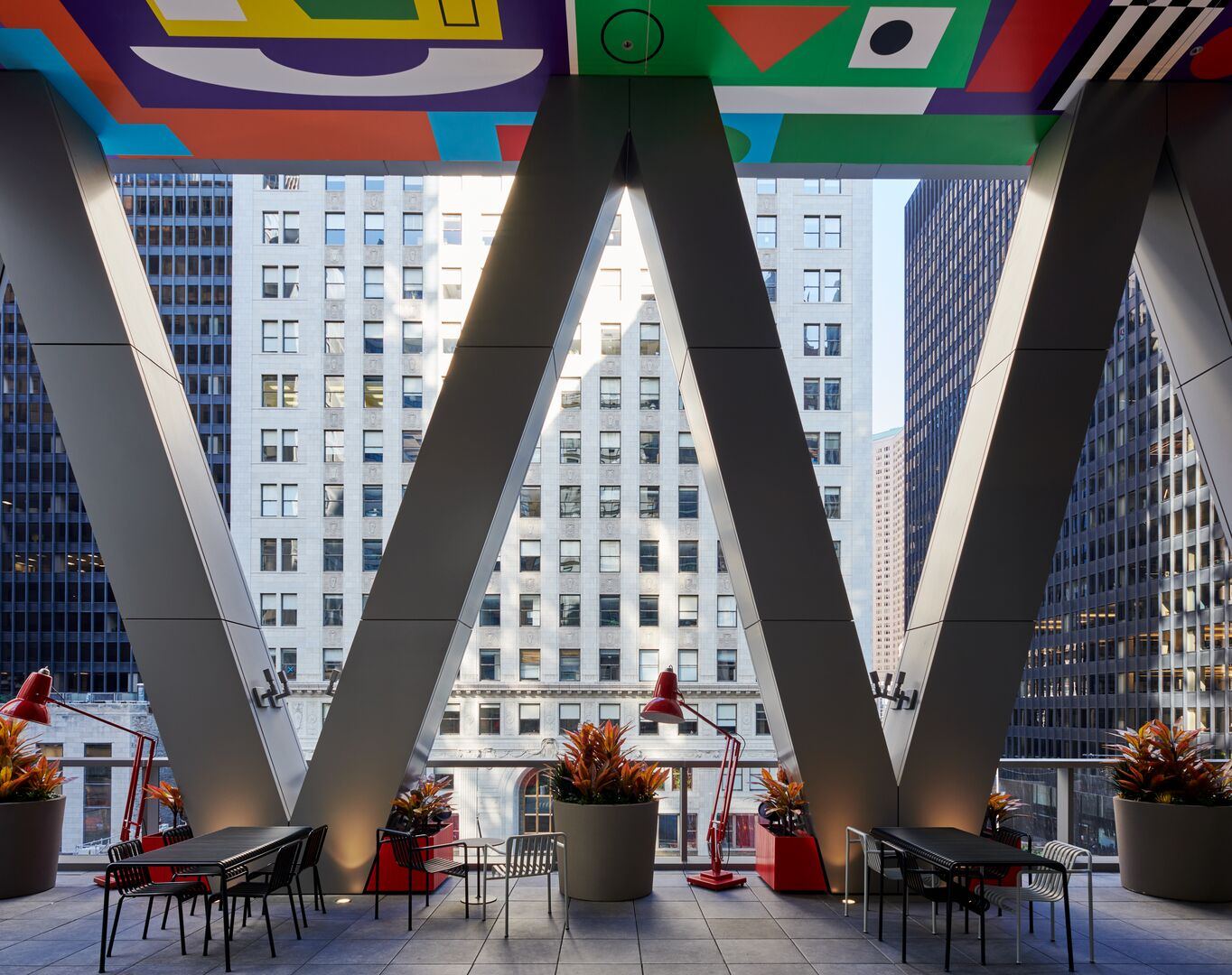 With warmer weather on its way, the 'affordable luxury' hotel and lifestyle brand citizenM is offering instant savings with the launch of its spring sale. The sale will offer promotions for both the brand's paid and standard memberships: mycitizenM+ and mycitizenM. 
mycitizenM is the brand's free, standard membership that provides at least a 6% discount on all bookings, which individuals can join through the simple process of creating an online account. For guests looking to gain additional bonuses there's mycitizenM+, the hotel's paid membership that - for a small monthly fee - offers a 10% discount on every stay, free late check out, guaranteed rooms, 'first in queue' service, community events, and more. 
For a limited period between 24-27 February, anyone signing up for mycitizenM+ will receive a free three month trial, waiving the monthly fee and giving full access to all the perks of the membership 
The campaign will allow mycitizenM+ members to book stays at 31 different citizenM locations spanning Europe, Asia, and the US — including its newest hotel citizenM Paris Opera that is set to open this spring — with a 25% discount rate for stays through 31 August 2023. Bookings must be made by noon (CET) on 12 March.
From 27 February - 12 March, mycitizenM members will also be able to access a discount on bookings, with an offer of 20% off stay dates until 31 August 2023. There's an extra bonus included in the promotion for guests who book through citizenM's award-winning app: a free drink at the hotels' canteenM, which is open 24/7.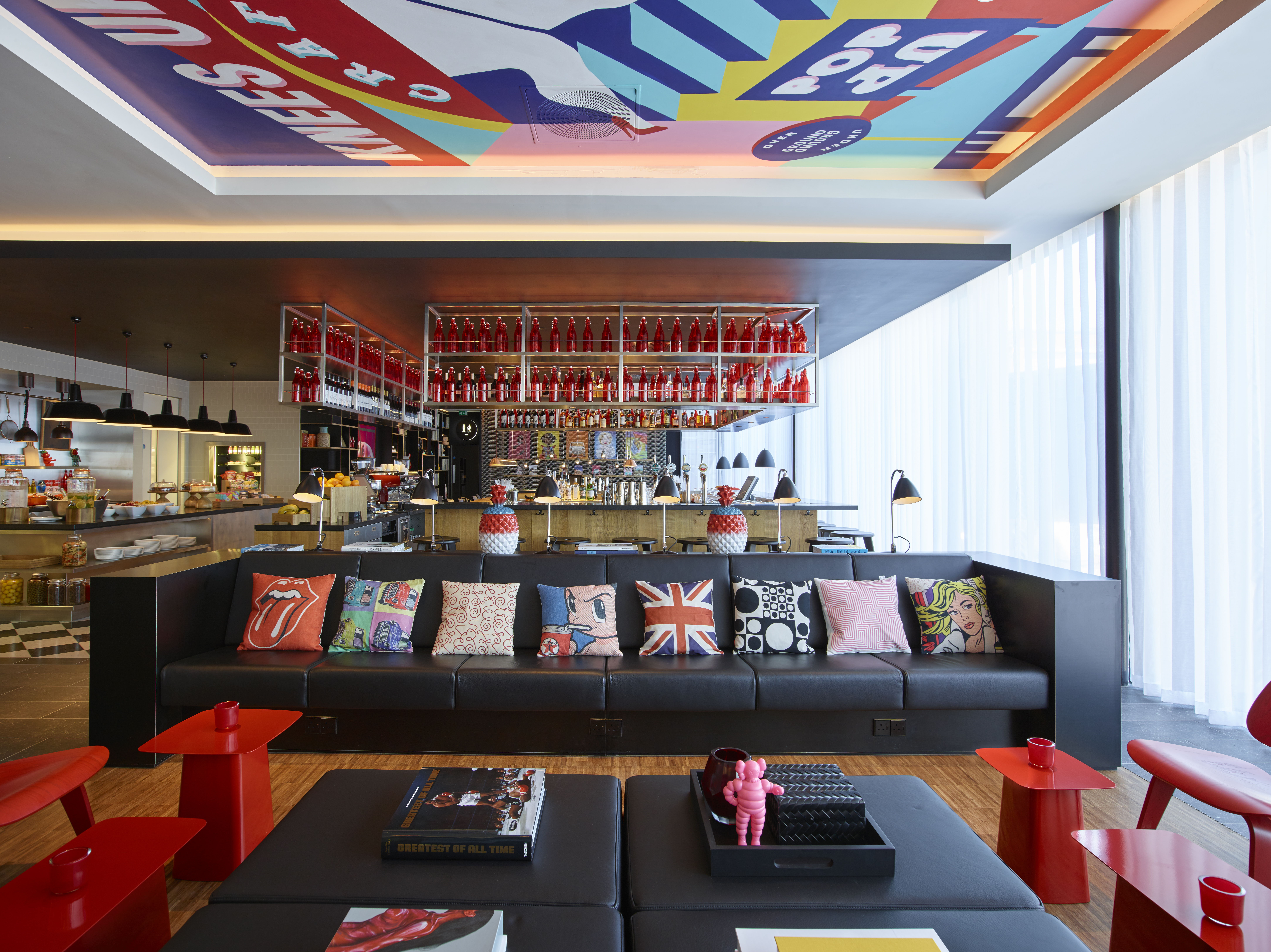 citizenM is a Netherlands-based hospitality brand with smart rooms featuring a MoodPad tablet that controls the ambiance – from temperature to blinds to entertainment. All of these features can also be controlled by a guest's smartphone, thanks to the brand's award-winning app. The citizenM guest rooms are uniform in style and size - optimized for relaxation with a wall-to-wall window, an enormous XL king-size bed topped with the finest European linens, a rainfall power shower, and an HD TV with streaming capabilities. 
The brand's mycitizenM+ membership has all the perks of a loyalty programme without the complications of levels and points to collect. It guarantees a room - with an extra 10% discount off the lowest public rate - even during busy periods - for all member reservations made at least 48 hours in advance. Additional perks include: free late check-out till 2:00pm and a free upgrade to a premium view room (both are subject to availability), a 'first in queue' chat service, early access to discounts, and members-only events.
To access the citizenM and mycitizenM + sale, visit citizenm.com during the designated dates. ​ 
Sale Highlights 
mycitizenM members: 20% off Flex rate from Feb 27 - Mar 12
mycitizenM+ members: 25% off Flex rate from Feb 24 - Mar 12
3 month free trial of mycitizenM+ membership from Feb 24 - 27

Anyone signing up for mycitizenM+ during this 3-day period will get a free 3-month redemption
Note: guests can sign up for the free trial without needing to make a booking.

when booking via the app, guests also receive a free drink
sale includes all 30 operational hotels + citizenM Paris Opera
Stay Dates
For mycitizenM+ members: 24 February, 2023 - ​ 31 August, 2023
For mycitizenM members: 27 February, 2023 - 31 August, 2023
About citizenM
​​citizenM was launched in 2008 with a purpose – to disrupt the traditional, stale hotel industry. Rattan Chadha – the founder of the global fashion brand Mexx – was inspired by his employees to create a hotel for today's frequent travellers, giving them everything they need and nothing they don't. This means central locations in the world's most exciting cities, but at an affordable price. Not just a place to sleep, but somewhere to work, relax and play – just like home. Somewhere with superfast free Wi-Fi, tech that makes life easy, and world-class art that isn't 'hotel art'. A room with an ultra-comfortable XL bed to crash in, and a powerful rain shower to wake-up in. Rattan Chadha called this 'affordable luxury for the people'. 
The first citizenM opened at Amsterdam's Schiphol Airport in 2008. As of January 2023, citizenM's portfolio has 30 hotels in 18 exciting cities: London, Glasgow, Amsterdam, Rotterdam, Paris, Copenhagen, Zurich, Geneva, New York, Los Angeles, Miami, Boston, Seattle, San Francisco, Washington DC, Chicago, Taipei, and Kuala Lumpur.