citizenM Summer Sale 2022
Get up to 28% off all citizenM Hotels, plus a free drink
4 July 2022 - To kickstart the summer, citizenM will be launching a Summer Sale that should not be missed, with discounts up to 28% off rooms booked via citizenM's website and app. ​
​​
​Running from July 4th to July 10th, all mycitizenM members can receive up to 20% off bookings across citizenM's international hotel portfolio. Additionally, mycitizenM+members will receive an extra 10% off best available rate.
​​
​The rates can be applied to bookings as early as July 4th and until August 31st, 2022 with free cancellation until 2pm day of arrival. When booking via the app, guests will also receive a free drink during their stay.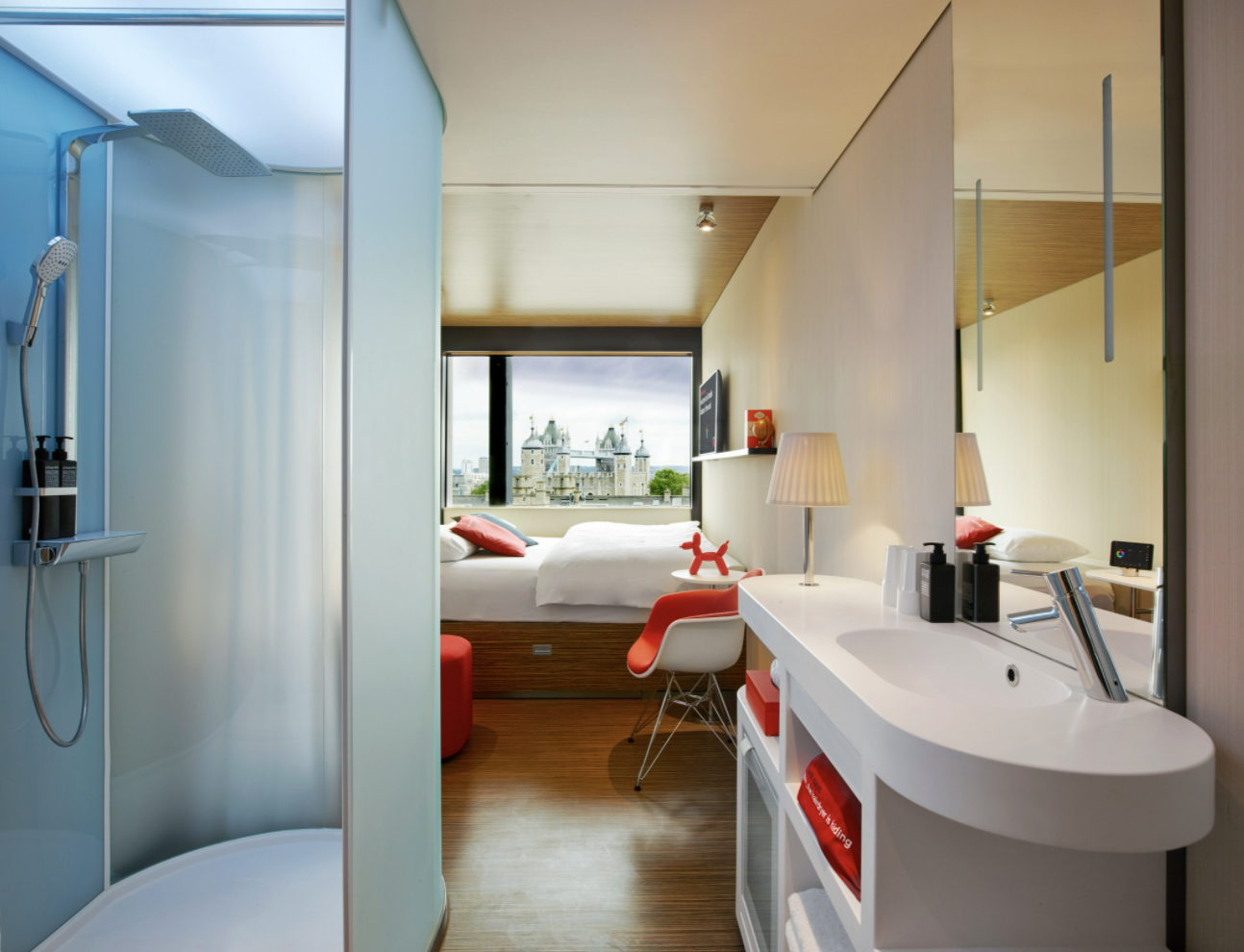 For the first time, the sale will also include societyM rooms - colourful meeting rooms designed for colourful ideas. Guests can book any societyM room with a 15% discount between June 27th and July 10th, using the code SUMMER 15. ​
​​
​The sale will be available at all of citizenM's 25 locations, including the brand's newest London hotel located in the heart of the city, London Victoria, opening July 4th.
---
NOTES TO EDITORS:
​About citizenM
​​
​citizenM was launched in 2008 with a purpose – to disrupt the traditional, stale hotel industry. Rattan Chadha – the founder of the global fashion brand Mexx – was inspired by his employees to create a hotel for today's frequent travellers, giving them everything they need and nothing they don't. This means central locations in the world's most exciting cities, but at an affordable price. Not just a place to sleep, but somewhere to work, relax and play – just like home. Somewhere with superfast free Wi-Fi, tech that makes life easy, and world-class art that isn't 'hotel art'. A room with an ultra-comfortable XL bed to crash in, and a powerful rain shower to wake-up in. Rattan Chadha called this 'affordable luxury for the people'.
​​
​The first citizenM opened at Amsterdam's Schiphol Airport in 2008. In June 2022, citizenM's portfolio has 25 hotels in 16 exciting cities: London, Glasgow, Amsterdam, Rotterdam, Paris, Copenhagen, Zurich, Geneva, New York, Los Angeles, Boston, Seattle, San Francisco, Washington DC, Taipei and Kuala Lumpur.
​​
​www.citizenM.com ​ ​
​@citizenM
​​
​mycitizenM+
​​
​In March 2022, citizenM launched the world's simplest hotel membership program: mycitizenM+. There are no points to collect, no bronze-silver-platinum levels to achieve, no stale club-lounge muffins, no silly welcome gift. Members simply sign up to enjoy 'all the perks without the points'.
​​
​Guest feedback showed that most travellers want simplicity, value and flexibility. With the mycitizenM+ membership, citizenM guarantees a room - with an extra 10% discount off the lowest public rate - even during busy periods, for all member reservations made at least 48 hours in advance. Additional perks include: free late check-out and a free upgrade to a premium view room (both are subject to availability), a 'first in queue' chat service, early access to discounts, and members-only events. Superfast free Wi-Fi is available at all hotels – plus, guests can use the free citizenM app to check in, create a room key and much more.
​​
​The cost of the membership is recouped within two nights. Billing is monthly (not yearly) at a fixed low rate (only ​ $12 / €10 / £9 a month), and sign-up is for one year. Every citizenM hotel is included, and there are no blackout dates. For more information visit www.citizenm.com/my-citizenm-plus.
---
FOR PRESS RELEASE ENQUIRIES PLEASE CONTACT:
​[email protected]