citizenM Spring Sale 2022
Get 22% off citizenM Hotels + a free drink globally beginning February 28th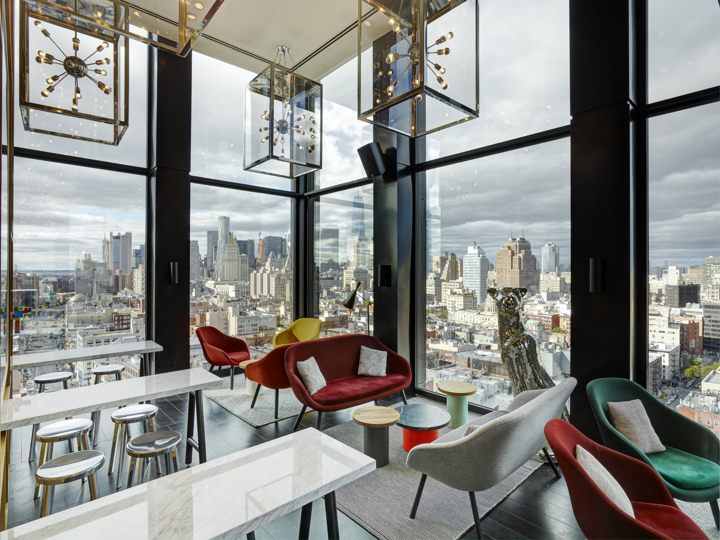 February 24, 2022 - In celebration of 2022, citizenM will be offering a Spring Sale that cannot be missed, with 22% off rooms booked on citizenM's website and app from February 28th to March 13th. Additionally, citizenM app users will also be eligible for a free drink during their stay. The rates can be applied to bookings as early as February 28th and until August 31st, 2022 with free cancellation until 2pm day of arrival. 
The sale will be available at all of citizenM's 24 locations, including the brand's newest United States outposts in Los Angeles Downtown and San Francisco Union Square — part of citizenM's ambitious commitment to U.S. expansion, which will continue with five new U.S. locations opening in 2022.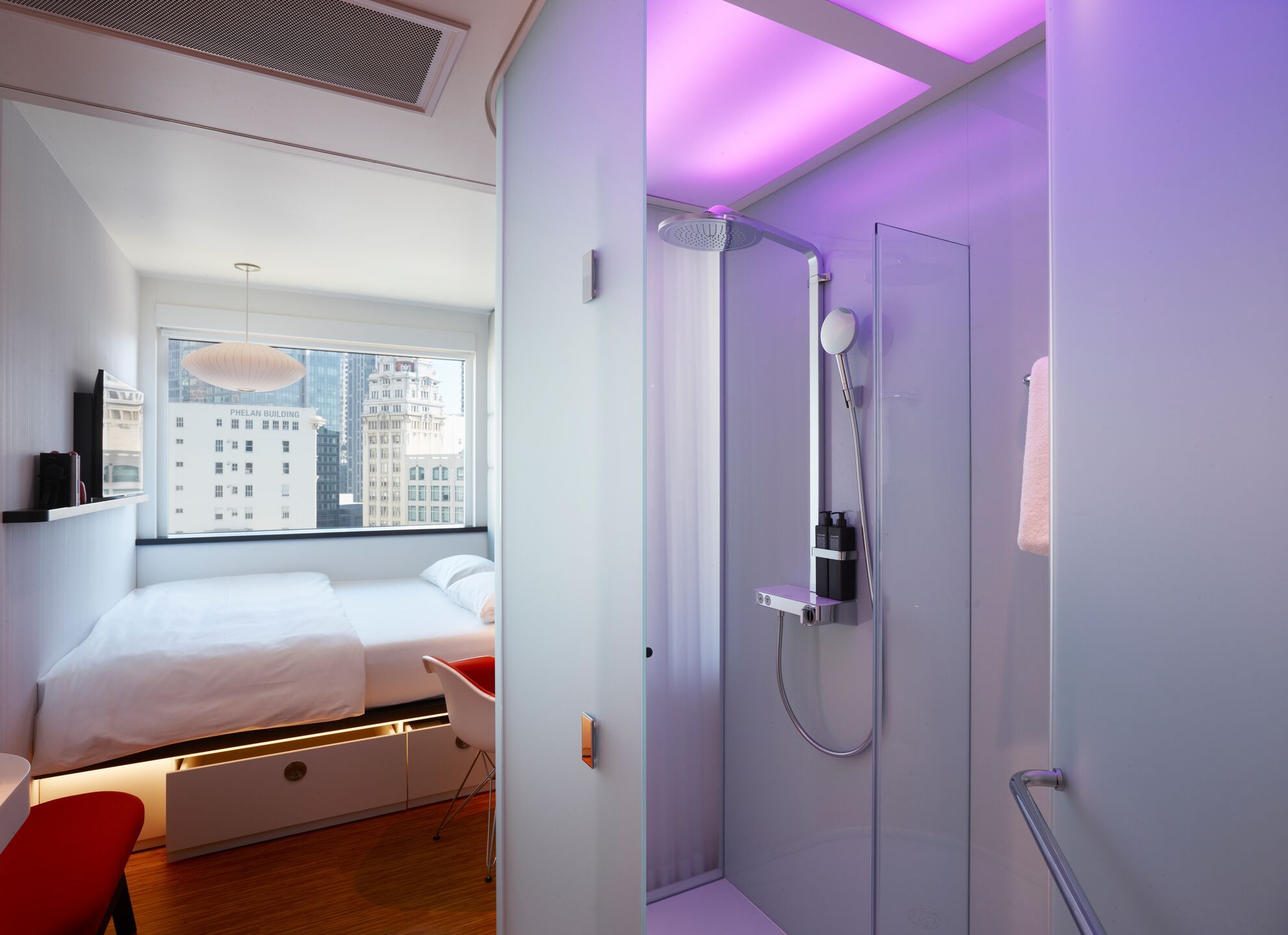 About citizenM 
citizenM was launched in 2008 with a purpose – to disrupt the traditional hotel industry. Rattan Chadha – the founder of the global fashion brand Mexx – was inspired by his employees to create a hotel for the modern travelers, giving them everything they need and nothing they don't. This means central locations in the world's most exciting cities, but at an affordable price. Not just a place to sleep, but somewhere to work, relax and play – just like home. Somewhere with superfast free Wi-Fi, tech that makes life easy, and a great bed to crash in at the end of a long day. Rattan Chadha called this philosophy 'affordable luxury for the people'.
The first citizenM opened at Amsterdam's Schiphol Airport in 2008. Today, citizenM's portfolio includes 24 hotels in 16 exciting cities: London, Glasgow, Amsterdam, Rotterdam, Paris, Copenhagen, Zurich, Geneva, New York, Los Angeles, Boston, Seattle, Washington DC, Los Angeles, San Francisco, Taipei and Kuala Lumpur.
citizenM positioning
citizenM places in an 'upscale hotel' category (based on measurable factors like the STR Global Chain Scale positioning matrix, which ranks hotels based on price vs review scores) – thanks to an unfailing dedication to design, art, technology and comfort. citizenM stands out among all other hotels by simply creating a category of its own – as an affordable luxury hotel. 
Website: http://citizenM.com 
@citizenM
Press contact: