citizenM announces 2022 openings plans with six new hotels
The 'affordable luxury' lifestyle brand announces its expansion plans for the year ahead, taking its total number of hotels to 30 across Europe, North America and Asia.
---
citizenM London Victoria Station – opens Q2 2022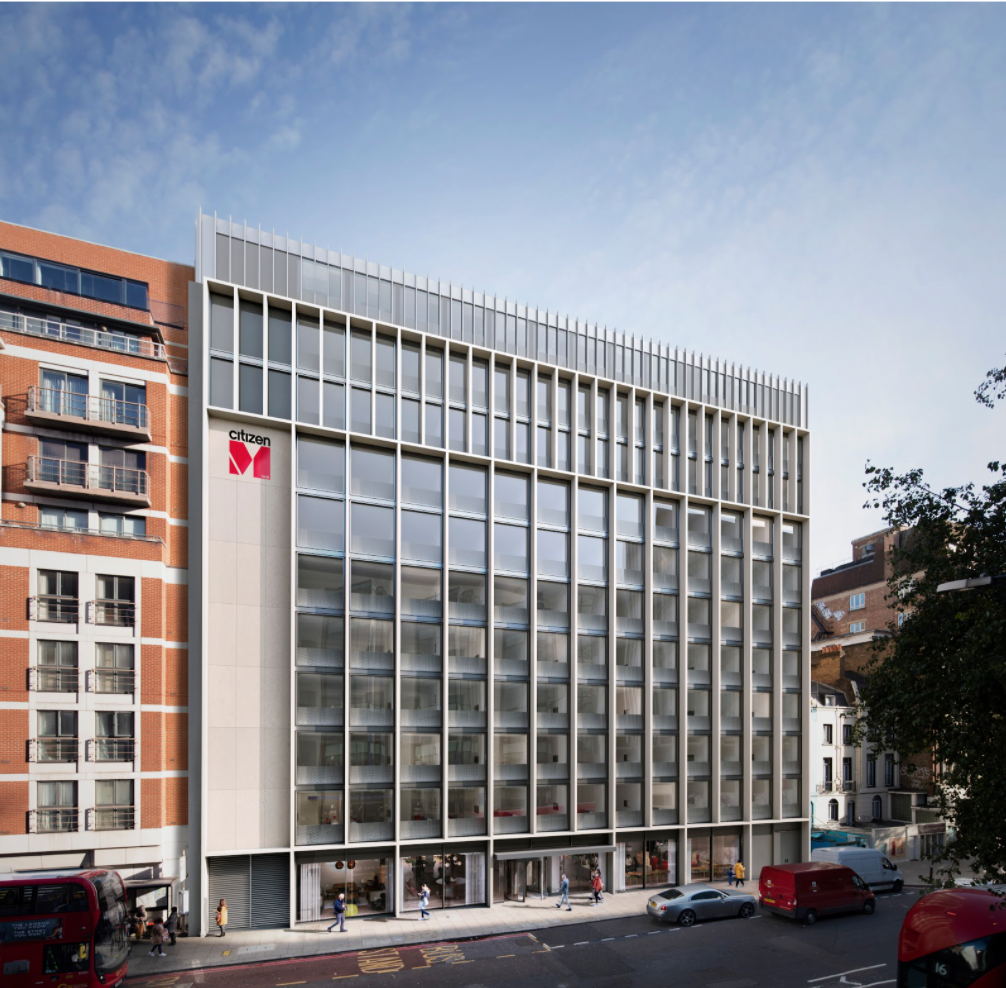 citizenM's fourth property in London (following citizenM London Bankside, citizenM London Shoreditch, citizenM Tower of London), the hotel is built using citizenM's innovative modular construction method. With 226 guest rooms, citizenM London Victoria is situated close to major London tourist attractions such as Buckingham Palace and Tate Britain, and offers great transport links within Greater London and Gatwick Airport – perfect for all mobile citizens. 
226 rooms
modular construction
Living room and canteenM
fourth property in London
address: 292 Vauxhall Bridge Road, London SW1V 1AE
---
citizenM Miami Brickell - opening Q1 2022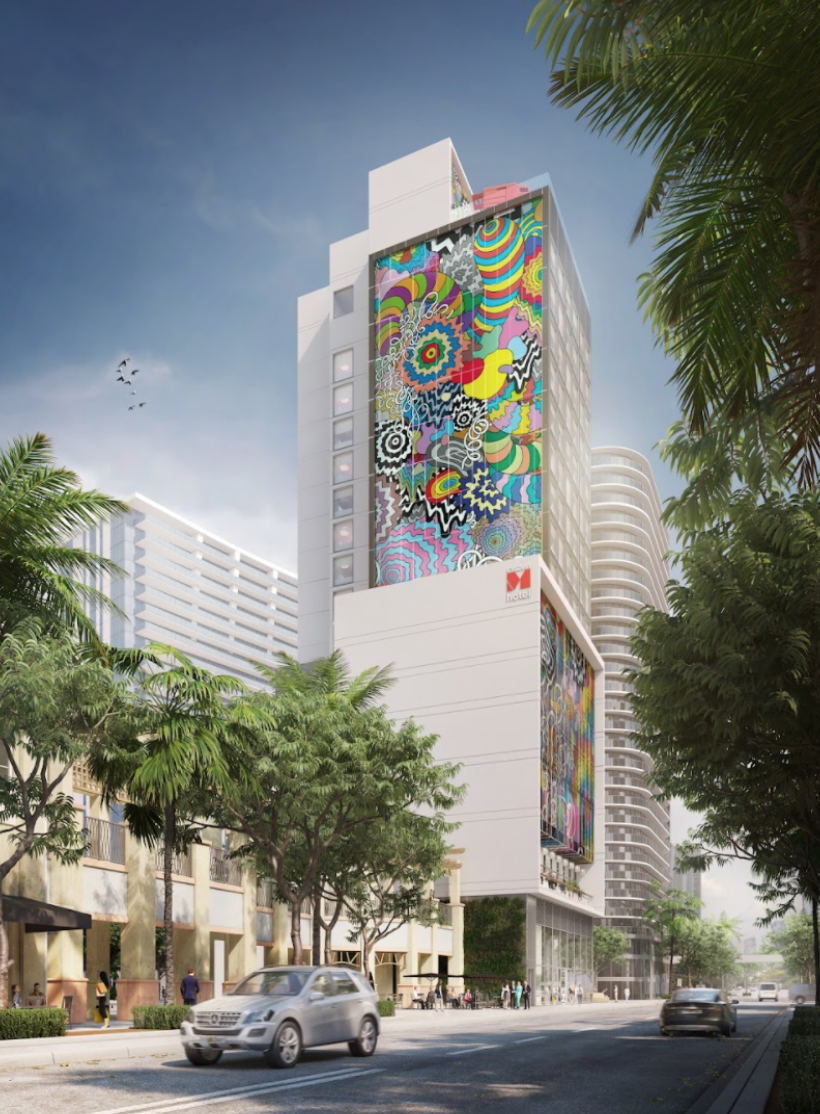 citizenM is making its debut in Miami with two properties, starting with citizenM Miami Brickell. The building features bright and vibrant facade artwork by Miami born-and-raised artist Jen Stark. With five pieces united together to make one composition, this art installation bridges citizenM's playful personality with Brickell's bustling cosmopolitan atmosphere. Inside, eight societyM meeting rooms will offer tech, style, and unlimited coffee to let ideas flow. citizenM presents travellers with the best of Miami from the rooftop bar and swimming pool - a first for citizenM.
252 rooms
facade artwork by Jen Stark
8 societyM meeting rooms
rooftop swimming pool and bar
address: citizenM Miami Brickell, 955 S. Miami Avenue, Miami, Florida
---
citizenM Miami World Center – opening Q1 2022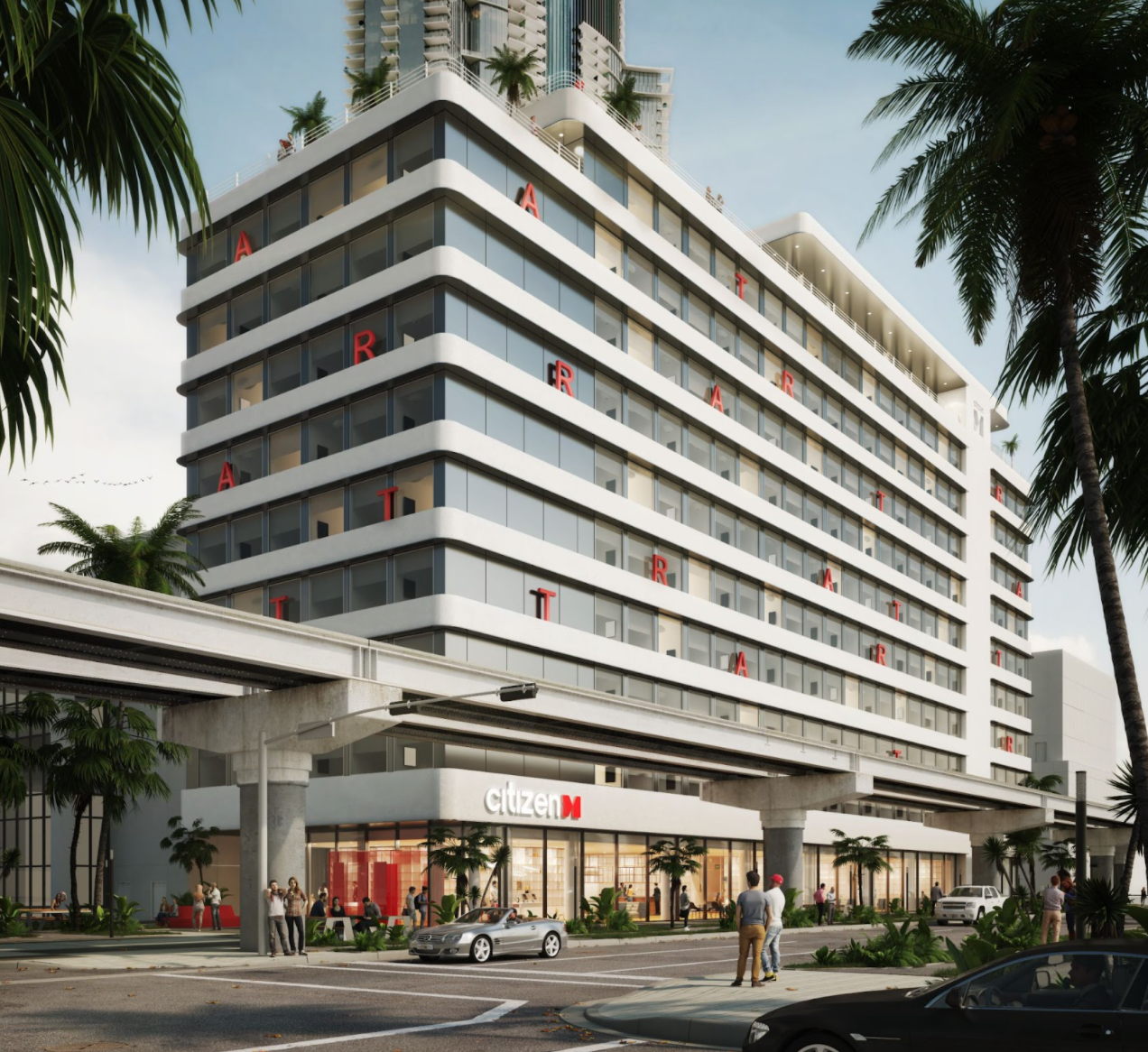 citizenM's second new hotel in Miami will open at the Worldcenter. Surrounded by a diverse mix of retail, hospitality and entertainment spaces, citizenM Miami Worldcenter is centrally placed within the business and financial hub of Miami. The building will feature a series of sculptures placed across the facade and created by FriendsWithYou, the Los Angeles-based art collaboration between Samuel Borkson and Arturo Sandoval III - known for their work with the likes of Pharrell Williams and Diplo. Inside, four spacious, light-flooded societyM meeting rooms welcome big thinkers (fuelled by unlimited coffee). The hotel will also feature a large rooftop pool and bar, serving cocktails with a view on the 11th floor. 
351 rooms
facade artwork by FriendsWithYou
4 societyM meeting rooms
rooftop swimming pool and bar
address: citizenM Miami World Center, 700 NE 2nd Avenue, Miami, Florida
---
citizenM Seattle Pioneer Square – opening Q1 2022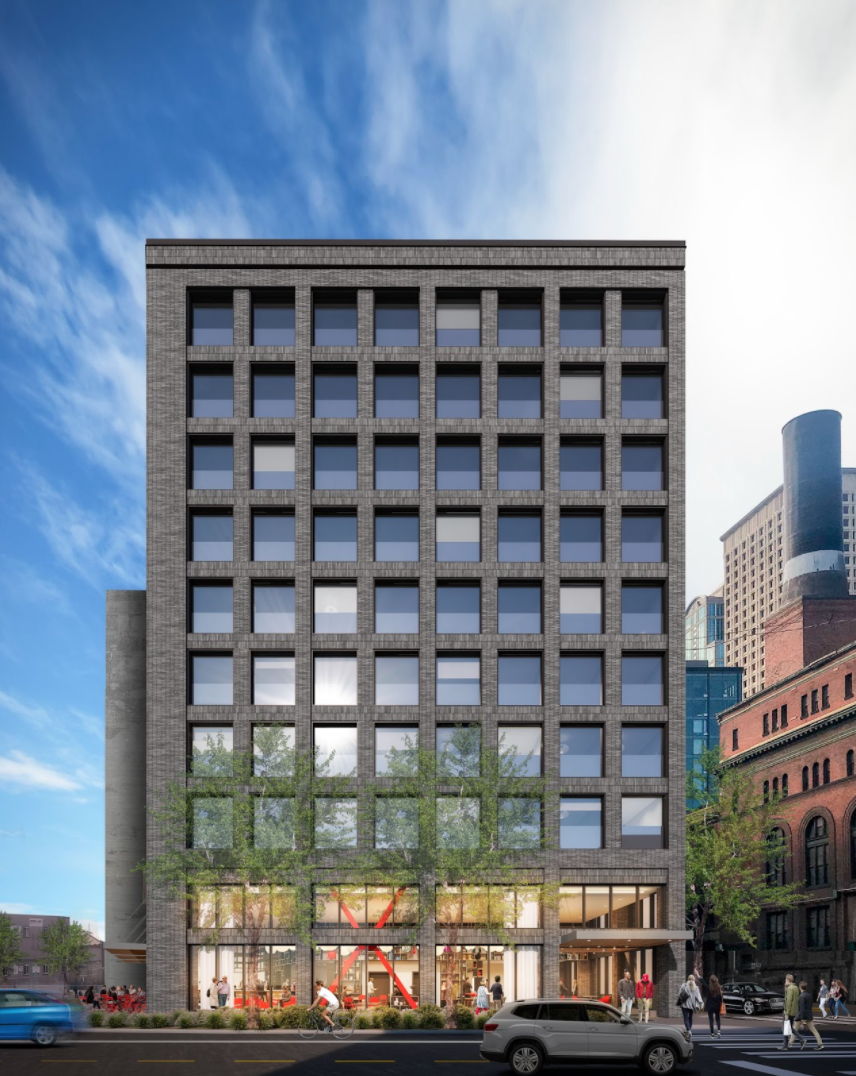 Bringing much-anticipated new life to one of the city's most historic and original neighbourhoods, Seattle Pioneer Square is citizenM's second property in Seattle (following citizenM Seattle South Lake Union which opened in 2020). citizenM's new presence in Pioneer Square highlights an important milestone for the historic lot. Originally home to Seattle's first saw mill, the corner lot will now represent the neighbourhood's evolution into one of the country's premier cultural and art districts. True to citizenM's commitment to integrating art into its properties both inside and out, citizenM has commissioned a local artist, Ryan! Feddersen, to create a large mosaic art installation on the new hotel.
232 rooms
modular construction
facade artwork by Ryan! Feddersen
second citizenM property in Seattle
address: citizenM Seattle Pioneer Square, 60 Yesler Way, Seattle, Washington
---
citizenM Washington DC NoMa – opening Q2 2022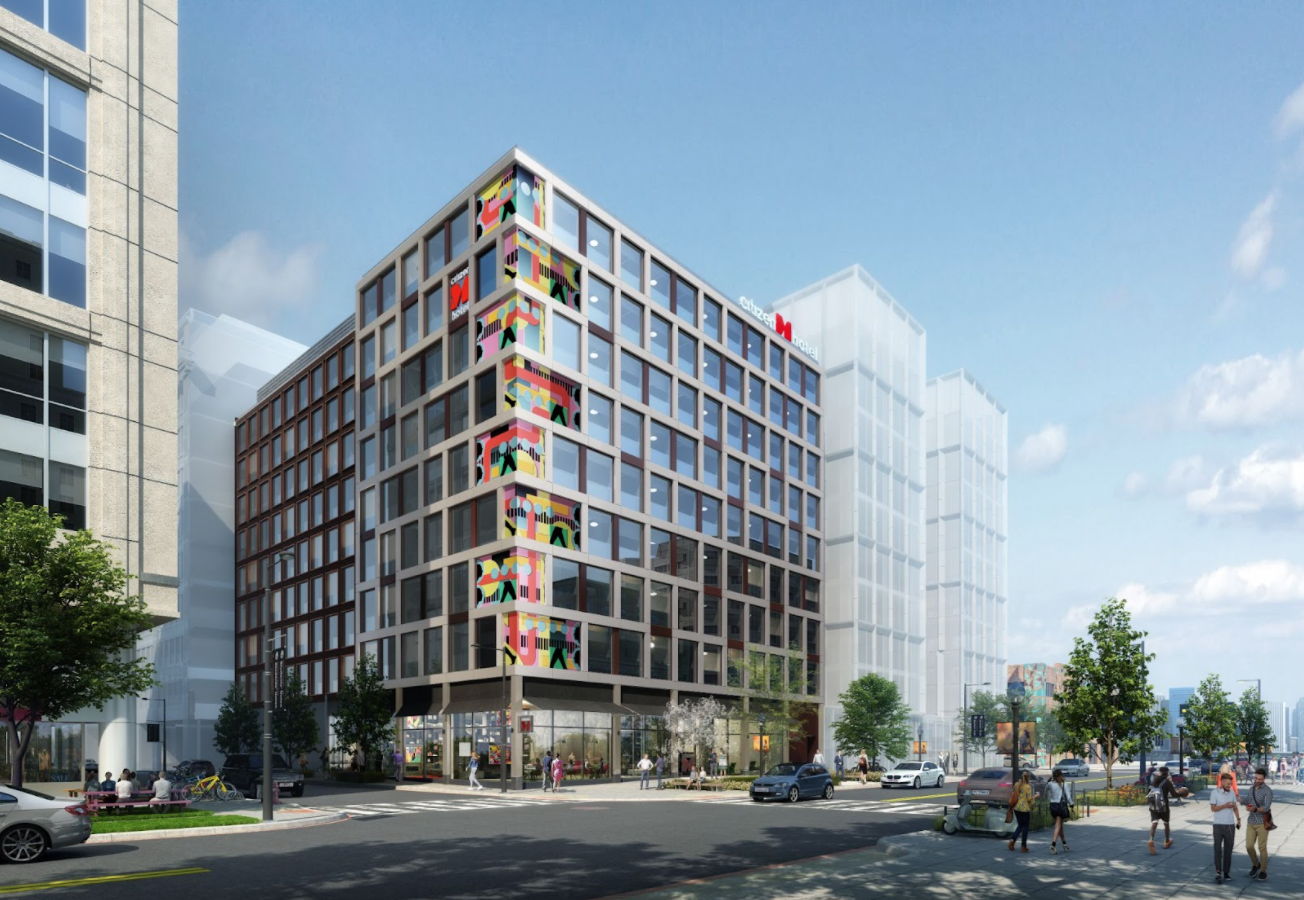 Short for North of Massachusetts Avenue, NoMa is quickly rising as one of the most popular neighbourhoods in Washington. NoMa is all about modern convenience and connection - adjacent to bustling downtown offices, exciting nightlife, and only two miles east of The White House, it's close to the city's most famous locations. citizenM is joining this fast growing neighbourhood, with 292 rooms connecting travellers to some of the most famous landmarks in America, making this location citizenM's second property in Washington DC (following citizenM Washington DC Capitol which opened in 2020). The hotel also features artwork on the facade by Brooklyn-based (but originally from Washington DC) Hannah Whitaker. Inside, three societyM meeting rooms stylishly designed to inspire creative thinking are available for private hire.
292 rooms
facade artwork by Hannah Whitaker
3 societyM meeting rooms
second citizenM property in Washington, DC
address: 1222 1st Street NE, Washington, DC 20002
---
citizenM Chicago Downtown – opens Q4 2022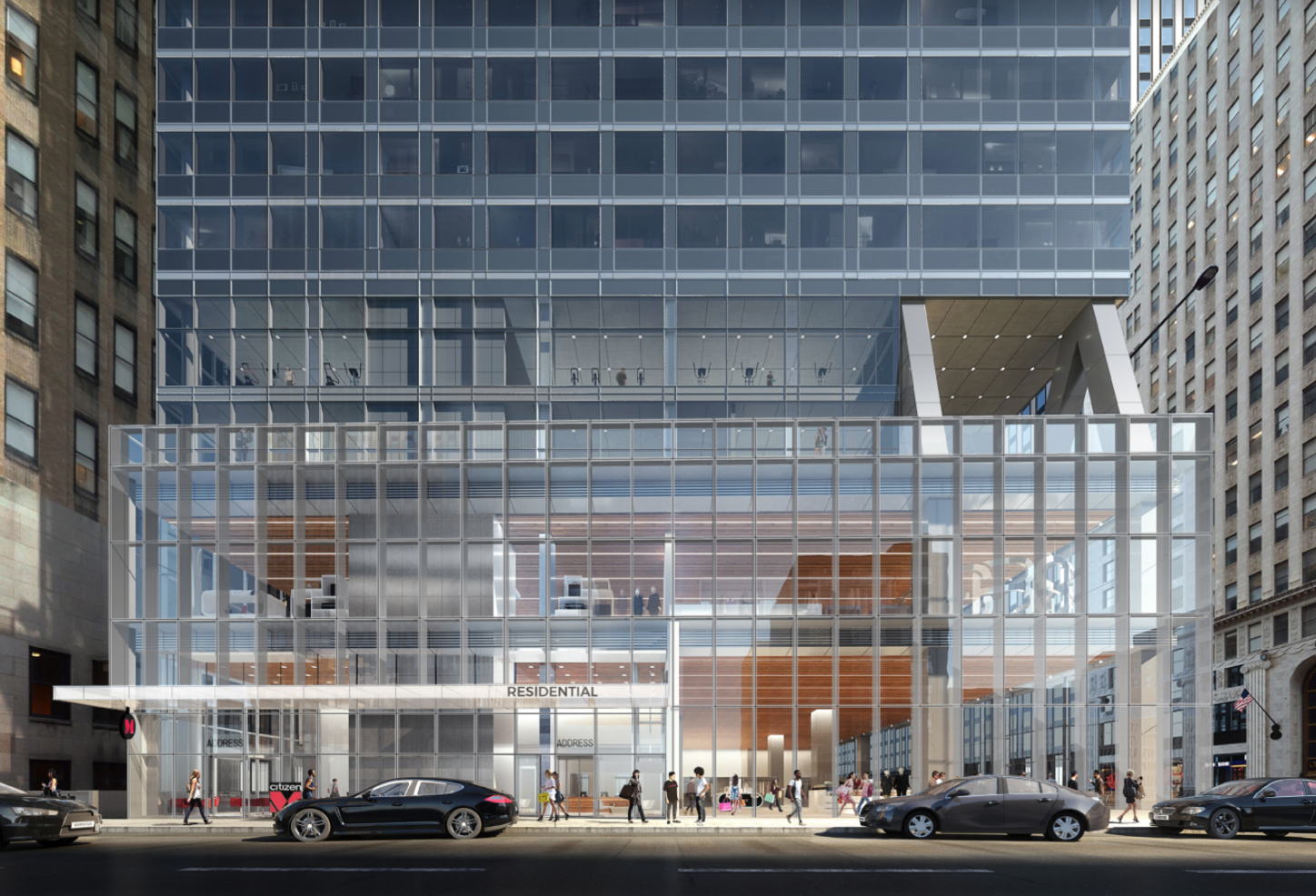 citizenM is opening its first hotel in Chicago with a newly constructed hotel that will be part of Sterling Bay's mixed-use development at 300 North Michigan Avenue, situated between the Riverwalk and Millennium Park. The 280-room hotel sits within the 47-story tower which also includes 289 residential units and 25,000 square feet of retail space. citizenM Chicago Downtown will offer the signature brand experience, with an art-filled living room, 24/7 canteenM and three societyM meeting rooms. The hotel facade will feature a commissioned piece by Illinois-born, New York-based Nina Chanel Abney, whose artwork will also appear in the entrance. 
280 rooms
facade artwork by Nina Chanel Abney
3 societyM meeting rooms
citizenM's first property in Chicago
address: citizenM Chicago Downtown, 300 North Michigan Avenue, Chicago, Illinois
---
Following these six new hotel openings in 2022, 2023 will see citizenM adding seven more properties to its portfolio: Rome (the first in the city), Paris (a fifth property), London (a fifth location following the 2022 opening of London Victoria), Miami (a third following the 2022 openings of Brickell and Worldcenter), Boston (the brand's second in the city), Menlo Park (a benchmark project for Facebook's campus), and Austin (a first for the brand in the city). Having already doubled its portfolio since 2018, citizenM continues to seek new developments in key and gateway cities across North America and Europe.
---
About citizenM
​​
​citizenM was launched in 2008 with a purpose – to disrupt the traditional, stale hotel industry. Rattan Chadha – the founder of the global fashion brand Mexx – was inspired by his employees to create a hotel for today's frequent travellers, giving them everything they need and nothing they don't. This means central locations in the world's most exciting cities, but at an affordable price. Not just a place to sleep, but somewhere to work, relax and play – just like home. Somewhere with superfast free Wi-Fi, tech that makes life easy, and world-class art that isn't 'hotel art'. A room with an ultra-comfortable XL bed to crash in, and a powerful rain shower to wake-up in. Rattan Chadha called this 'affordable luxury for the people'.
​​
​The first citizenM opened at Amsterdam's Schiphol Airport in 2008. In 2021, citizenM's portfolio has 24 hotels in 16 exciting cities: London, Glasgow, Amsterdam, Rotterdam, Paris, Copenhagen, Zurich, Geneva, New York, Los Angeles, Boston, Seattle, Washington DC, San Francisco, Taipei and Kuala Lumpur.
​​
​citizenM intends to keep growing as a fully integrated owner-operator in selected gateway cities around the world. Its unique value proposition, delivering a high profitability per square meter, allows the brand to develop hotels in prime locations in cities with the highest barriers to entry. citizenM can acquire development sites and turnkey delivered hotels and is open to joint ventures on individual projects. citizenM considers new-build developments, office conversions, components of mixed-use schemes or conversions of existing hotels. The company will also selectively consider asset light transactions. ​
​​
​citizenM.com | @citizenM
---
FOR PRESS RELEASE ENQUIRIES PLEASE CONTACT:
​[email protected]